Why We Have Chosen Spain To Be The Home Of Dark City Compassion Club:-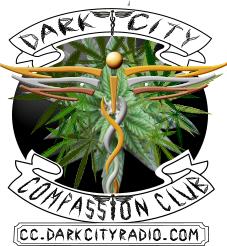 Cannabis is still illegal in Spain, but due to its privacy laws it is possible to set up communal grows, scientific grows, seed banks and associations, all of which can reach thousands of members.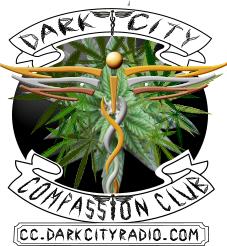 The law in Spain allows personal consumption and what happens behind closed doors is private, as long as there's no loss, harm or deception. Cannabis is not allowed in public areas and you can be arrested and charged.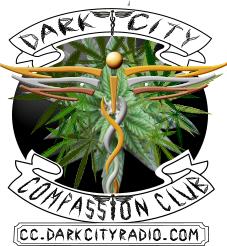 Personal Use
Under Spanish law you are allowed to grow up to 3 plants for your own personal consumption, however, you are not permitted to sell or give any of this away. If you want to grow for other members of your community, you can do a communal grow.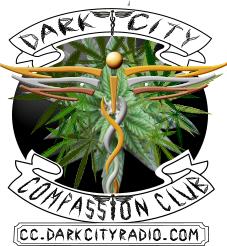 Communal Grows
For a communal grow to be legal, a contract must be drawn up which each member will be required to sign, thereby agreeing to the terms and conditions therein. Each member therefore takes responsibility for their plants in the eyes of the law. Communal grow regulations permit up to ten members per group. For a larger membership, an association has to be set up. All members will have access to the grow room, however, its location must not be disclosed to anyone else. The cannabis grown must not be sold by members, or at a profit.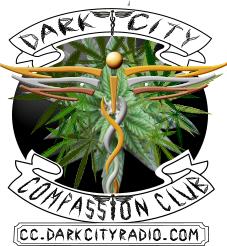 Associations
Once there are more than 10 members in the communal grow, it is recommended that an association is set up. There is a standard protocol that all the associations in Spain follow and it is necessary to comply with these rules and abide by the tried and tested formula.
An association is a private club which is run as a non-profit organisation. The reason why associations work in Spain is because they are classed as "private". This means that access is only available to registered members and any potential new members have to be recommended by at least 2 existing members. All cannabis grown by the association has to be accounted for, which means that every single gram produced and dispensed must be logged as allocated to a specific member. The cannabis has to be grown behind two locked doors and out of the view of passers-by. The foundation of an association is set up by 3 members to start with. There has to be a President, a Treasurer and a Secretary. The association is not allowed to advertise or promote the use of cannabis.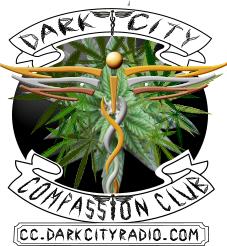 Scientific Grow
These can be carried out for the purpose of research and the studies are made available to the scientific community. This experimental research can study a variety of elements, ranging from cannabinoid content and disease to the best conditions to grow and produce medical grade cannabis. This cannabis must not be sold for a profit. It must always be kept behind two locked doors and out of public sight.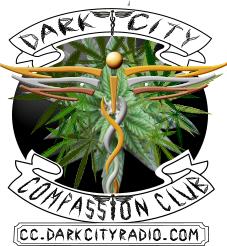 Seed Banks
These are allowed for the production of seeds only. None of the cannabis produced can be sold. The seeds must be kept behind 2 closed doors, out of sight of the public. The seeds can be used and sold in a business manner.
By Sarah Dougan
Dark City Compassion Club Science Adviser
map whats happening around the world