Cannabis Oil

Cannabis Oil has the highest concentration of cannabinoids than any other form of cannabis, the others being flower and resin. Research is carried out by DCCC into the different strains and which conditions they are best for treating – this is tailored for each individual. That's why DCO is chosen for treatment of conditions such as cancer. It can be taken in a number of different ways, by ingestion, suppositories, vaporising or smoking.
The appropriate delivery method depends on what results our members need, for example a cancer patient would use a suppository for their main treatment, but then vaporise if suffering from loss of appetite. With this knowledge, our members then work together, to create a path to wellness.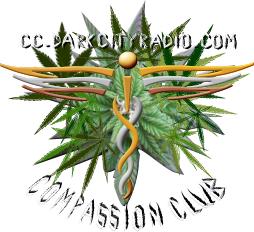 At DCCC, we always produce our own cannabis oil. This is so that we can guarantee its quality. We take the growing and production of members' medicine very seriously, as our quality and benefits to life can depend on it. Each stage is monitored and a strict protocol is followed, so that the best possible results are achieved throughout the whole production process, from seed to oil. Our excellent quality product is borne out by our test results, carried out by Canna Labs on our cannabis oil.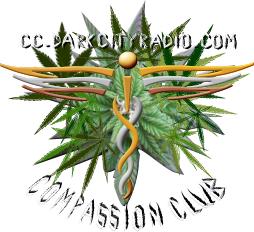 When using cannabis oil for your medicine, it is not advisable to buy oil from the black market. The reasons for this are generally because of the quality of the oil – some have solvents left in them, others have virtually no THC or CBD, which are an integral part of the medicine. THC is achieved in our oil, by using thermal reaction on glass for the process of decarboxylation. This ensures that we get the maximum possible levels, as the process is always completed at a steady temperature. The test carried out on our oil by Canna Labs, proved us to have achieved >99.85% decarboxylation, which means that the highest levels of THC and CBD were achieved.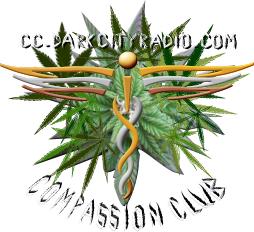 Growing your own cannabis and producing your own oil is often the best way forward. However, testing is still vital and can be difficult, depending on location around the world. Even then, most labs will not deal with individuals. This is why we at DCCC run workshops, in teaching all stages of this process and then working together and with the support of Spanish associations, we are able to achieve the testing that is vital for correct dosing of the finest oil, made by your own hands.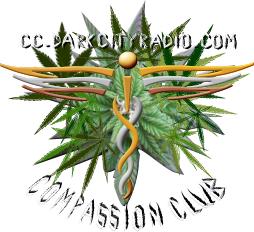 Visualization of the endocannabinoid signaling system
By Sarah Dougan Dark City Compassion Club Science Adviser