"Medical Only" Association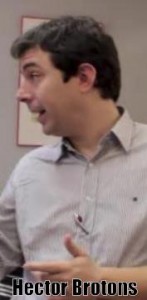 Greetings,
We are Dark City Compassion Club now set up in Spain and we are
offering you a great opportunity, to get involved with what we are doing.
We are in the process of setting up medical only association, the 1st of its kind in Spain with the help of Hector Brotons leading
cannabis lawyer this is nothing like any other association you have heard of "medical only with private delivery"
---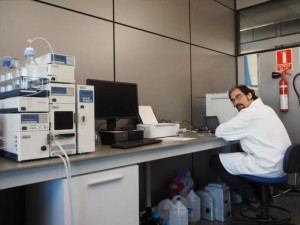 backed by Drs here in Spain, Holland and we hope soon around the world. presently running small grows for medical only patients of highest grade which we need to expand now. While others battle on social grounds we have found that there is a urgent necessity for easier access to medical cannabis.
---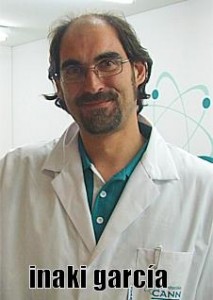 For the last 12 months our main focus has been on the medical protocol and the decarboxylation of the extracts. Anyone in the medical field will know this is paramount, we are proud to have test results from Canna Foundation showing 99.85% you can not do better, now its time to bring in new equipment our kitchen lab has proven the method
---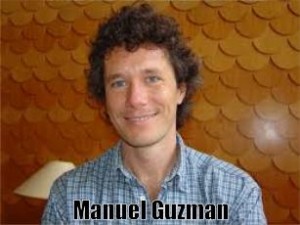 Our organisation does carries out research into medical cannabis. All of this information is recorded and used to further the scientific data in this field.
---
We are presently looking for sponsors who can assist us in ourwork and who we can promote here in Spain and around the world or, if they prefer remain anonymous.
---
Our head gardener and fonder Paul Haydon will be in the north England from the 30th of April to the 6th of May and would be happy to meet with anyone that is willing to get involved, you can find out 1st hand were we are up to and what`s needed or you could meet Paul at the U.P.A. meetings in Sheffield on the 30th April and York on the 5th were he`s been asked to speak about D.C.C.C. Spain.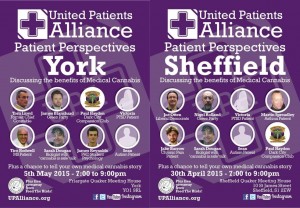 U.P.A. meetings in Sheffield Facebook
U.P.A. meetings in York Facebook
Come meet the D.C.C.C crew
We run as a non profit organisation and all funds raised go back into sustaining the project and expansion.
Any further questions please don't hesitate to get involved.
phone UK 0161(0)2980298 Spain 0034 674822573
email bob@darkcityradio.com
Kind Regards D'Ark City Compassion Club (DCCC) Team
---
"One has not only a legal but a moral responsibility to obey just laws. Conversely, one has a moral responsibility to disobey unjust laws."
---
"everyday we do nothing, another one dies, simple"
---
Dark City Compassion Club