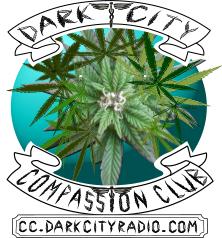 Here at Dark City Compassion Club we work with you, to create an in depth health plan that gets you involved with your own recovery. This health plan will be designed and researched by our science adviser and tailored to suit each individual, based on their specific needs and requirements.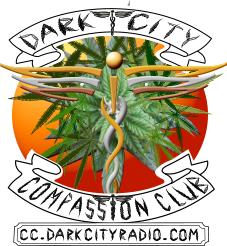 We treat everyone who comes through our door as an individual, and follow a strict protocol. All medical history is required and tests are carried out, to make sure each individual has the building blocks required for a better quality of life.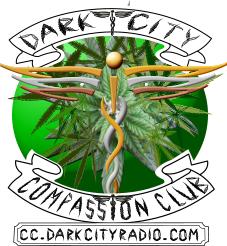 The information is gathered and analysed so we can see clearly what works for the individual.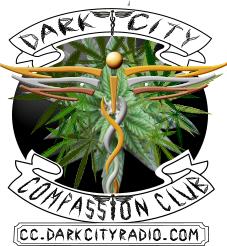 We keep all personal information confidential and also use the information gathered to further the research into cannabis as a medicine.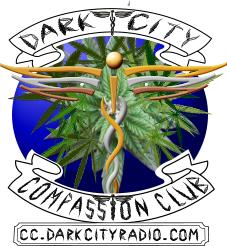 We work on all levels at Dark City Compassion Club so to bring about wellness and wholeness. We don't leave any rock unturned.