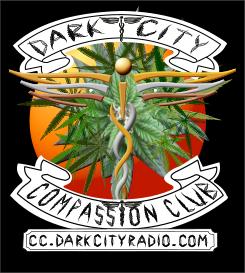 News
The cultivation of cannabis has now been decriminalised in Spain, as long as the activity remains out of public view and private. Further, the new law applies to communal grows! So, we are now effectively immune from prosecution; good times! See below for more info.
In other news, it's still proving expensive and time consuming to get the oil tested, although the numbers are looking good. For the highest grade of oil we are looking to see a THC percentage in the region of 70%+ and we are averaging 72%! For the next grade of oil we hope to see numbers of 60-65% and the average has been 65%!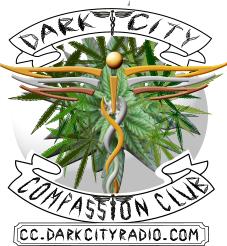 In more good news, we were recently able to gain use of the required CIF/VAT number, meaning that the process for us to get the oil tested will be that much easier because we will be able to deal direct with the laboratory. In the medium term we still intend to buy a HPLC (liquid chromatography) machine which will allow us to test our own oil. It will cost in the region of £10,000, so it's not the kind of money you find down the back of the couch! Once this is in place we will know PRECISELY what we are giving each patient, a key step in this being seen as a credible industry.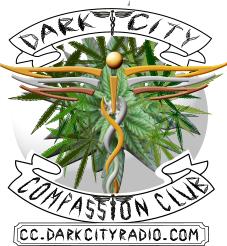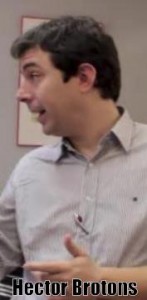 We are still looking forward to meeting with Hector Garcia to sign off on the paperwork which will allow us to form our own association. This means that our activities would be considered private under Spanish law, meaning that we will be able to supply our members with cannabis lawfully. We anticipate this will be happening in the next several weeks!
As for the situation with Santa Monte Verde (i.e. the other association)? Nothing. Nada. Paul has spoken to "the voice" (spokesperson) who reports being unable to contact the president, secretary or any other committee members. Right now it seems nothing is happening, and the club (Santa Monte Verde) is slowly bleeding money.
Bob's thoughts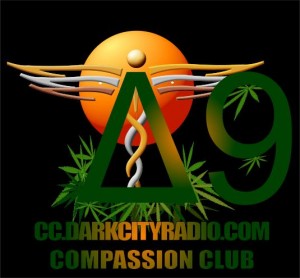 It seems to be the same story the world over. The greater the need, the greater the demand. Simply, if the demand is high and there is a great need for a product then the cost will be high. We have certainly found this to be true in Spain over the last few weeks, with the price of cannabis here going through the roof (though admittedly still nothing compared to the UK or the Netherlands). Certainly, some of this is due to good old supply and demand, but from my (Bob's) point of view it's more to do with bad laws, media scaremongering and blatant profiteering.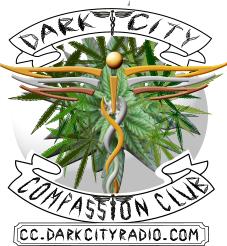 Recently there has been a major change in the law on cannabis here in Spain. Cultivation of cannabis was prohibited under the Franco regime on April 8th 1967, although violators were rarely sanctioned. Nonetheless, I nearly jumped out of my seat when I read the news that – in a new law which takes effect on July 1st here in Spain – there is a paragraph which clarifies and amends the position on the cultivation of cannabis. Specifically, it's now punishable only in "visible public places" . In one stroke the government has effectively decriminalised growing cannabis!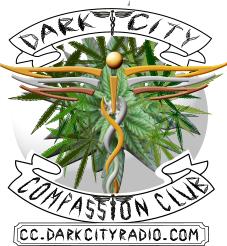 Once I calmed down I got to thinking some more. If self-cultivation were allowed globally, it would go a long way to saving a lot of lives, but there are also faults inherent in this model, particularly if restrictions are made on things like plant numbers, light wattage etc. We are not all great gardeners; there is a reason master growers in the US are being paid 6-figure sums! Further, some will never get their heads around growing without soil. To some it's the work of the devil and to others a godsend. So, taking these factors into account some people might find themselves really struggling to produce the amount and quality of cannabis required!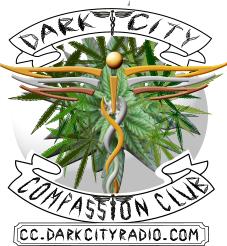 1.2 square metres seems to be a popular choice of grow tent size indoors and also happens to be about the size an outdoor plant will require. With a 1.2m tent, a 600w lamp and a sea-of-green technique (this is where plant number restrictions become a problem) it should be doable for most to produce the requisite amount of herb. With this setup you can easily pull off 4 crops per year indoors. Outdoors, under natural light, it would only be possible to do 1 crop per year with photoperiod plants, so an outdoor grower would need a lot more room, perhaps as much as 4.2 square metres?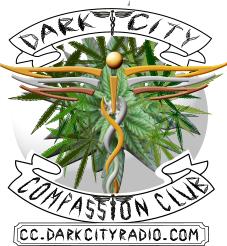 If we MUST have restrictions, I think the above would allow everyone to grow what they needed for themselves. Obviously collective grows by caregivers for multiple patients would have much greater requirements. What do you think? What would you need to take care of yourself? What if you wanted to help others too, or to produce oil to help Dark City in our work?
meet the DCCC crew @