Update 4.0
No medical benefits in the UK that's right cannabis does not work in the UK. To get the benefits you need to take it outside the UK. What ever you do don't use cannabis in the UK its not good for you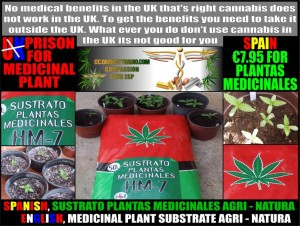 12 months ago on the 1st of April the day of the fool 12.05 hr we started the communal medical grow here in Spain, thanks to Alacannabis.
It was a crazy time we were being told by one Association that we could not grow cannabis, as it may be against the law and they could not even help others grow and that if we wanted to do that they could not have anything to do with it. I for one could not believe what I was hearing after all the time and money that's been put into getting things set up to do just that GROW CANNABIS, MAKE IT IN TO OIL, PUT IT IN THE HANDS OF THEM THAT NEED IT, simple. I still think it could be where we are from and the risks we are willing to take in this life that makes things happen.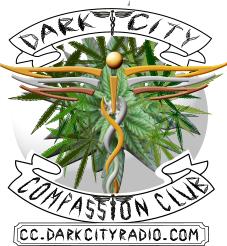 At a meeting with the Alacannabis Association, for the Study of Cannabis of Alicante, the craziness of the last few months began to end. We sat at a desk in a small room with on more than a curtain dividing us from the other members 5, of us. I can still hear the president Antonio staying in English, you and pointing at me, yes you grow for 10, everything ok medical yes yes no problem, you are a member here, you are in F.A.C. I felt something in that moment something that would keep me going and still does. I went Home with others that had put the time in to help other just like us.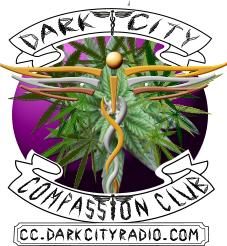 Alacannabis, DCCC would not be here without you, every member that I have meet has been warm and welcoming. It makes me sad that I cannot speak to many of the members in Spanish, but this does not stop the members helping our group, I am proud to be part of your Association or I should say our Association and as a member I will do all I can to Study Cannabis and its medical properties as do all of the DCCC group here in Spain and around the world.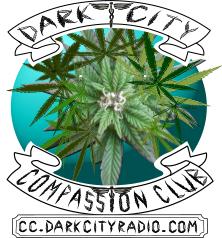 Some of you may have seen Alacannabis in the newspapers, I did see some posts on Facebook but no one saying what had happen, it is true that the club's cannabis grow had been taken by the police, this happen after a water leak from a filter, the local police looking for the source of the leek came across the grow and cannabis hit the fan, Antonio was questioned and held for around 4 hours and is not being investigated, for heading up a criminal gang, I was shocked at 1st to hear this but everyone else seems ok with it, even joking at times and soon it started to sink in, criminal gang you only have to look around the room in to the eyes of any of them and you see good honest individuals that stand as one for what is right and just. I am sure this will lead to the case being dropped and will leave a bad smell for the courts as this is 100% not a criminal gang. Just take a look on the internet, go to the courts, you will find them, hardly the place to find a criminal, again I am sure this will be sorted out in time without a court case viva espana.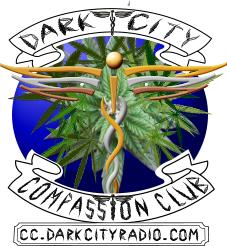 This all got me thinking about the dumb ass law in the UK, with over 100 members to grow for let's say just 1 plant per member 100 plants you be looking at time in prison supplying even on medical grounds, working together in the UK you would be a criminal gang, even today right now growers and consumers hide out all over the world, what for? Why are we letting this still go on? groups like delta 9 and bud buddies unknown to most, work to bring medicine to 100s that cannot get it them self, they risk their liberty every day helping others, with little thanks, others say a lot and do very little. I wish I could say it's going to change soon; it's true that it looks great that change in the law will come soon, but do you really think that the change will benefit you and me? If it does ever come, do you think that others with lots of cash cannot get cannabis oil and feel safe to take it in their own homes. I know 100% right now you got the cash you can get cannabis oil and I also know making plants illegal is paying for wars, may be a bit of a big jump and I hope I am wrong but let's not wait and see, let's not wait until it's too late for you or your love one, let's do it and let's do it now.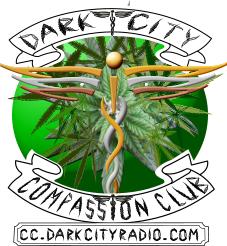 Spannabis 2015 I was lucky to be there this year, my trip to Barcelona started well with me making the 500km dive until 40 mins from the venue, been following the GPS, I worked out that I was going the wrong way, after a stop for petrol and directions I found out I was still 350 km away, oh well I am going to be late. Lucky I set off early, but Ii was starting to feel my old pains returning, I could have turned back at that point, but I was spurred on by the camera man and filmmaker that had booked a room for me, we were to travel back together. About 300km later I rang to let them know where I was, I now know the map on the GPS was missing for Barcelona I had a map point and a car on the GPS screen and I was driving to the dot, was told on the phone where to get off the toll road, and the directions there's a big roundabout and it just off there, I should have worked out right then the directions were not being given by someone that's driven in Spain, as there are roundabout just about everywhere there's a road, still working at getting the car on to the dot, I got within 2km even down to 1.6 at one time but after 30 mins or so i gave up and found a taxi driver, gave him the address and followed him to the hotel.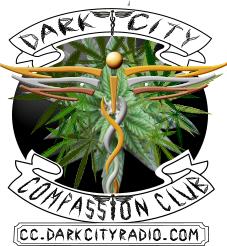 Arriving at the hotel they knew nothing of me so I rang again, only to be told it was the right hotel, getting a bit tired and hurting, my old pains where back and new ones. I got my laptop out to find the booking sent to me the day before by the film maker, soon as I looked at the email i saw it said 27th I had been booked in the week after. We worked things out, I ended up sharing a room, quick shower, took my oil then off to the 1st meeting, with the UPA I was to be speaking sometime after 8pm, so we got a taxi I could not drive any longer, I had over done it again, and with the oil as well best to be safe than sorry. We arrived in good time things starting to look up, oil starting to work the taxi pulled put right outside a kebab house, hum food but we went to the meeting place, the dragon only to find the police outside telling us it has been closed. I had a bit of a chat with them nice men told them that this would not be happening I did not know they had closed it down, well what could we do, got on to the phone to try and find out what was happening and then to the kebab house. We were in good time to go to Spannabis, and sort out my pass the day after but as it turned out we did not have the right time and on arriving the office had closed, we would have to go back the following day.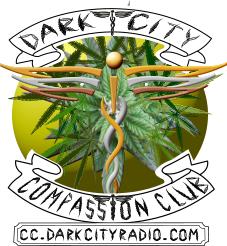 Saturday after a another 45 min 10 km dive we got to the venue late, I was not feeling too great, a bit sore and to be honest, was ready to drive back, but the film maker came up trumps and got me a press pass and we were in. I took my meds some food and drink, I was on my own, the filmmaker had gone, so I started to walk around. I turned the 1st corner and hello I bumped into an old friend I worked with years ago they took me around Spannabis, meeting up with lots of others that soon knew who Ii was and what I was now doing. My time in the hydro world, in the UK had severed me well, canna said DCCC no longer needs to pay for its testing, over £1000 of the missing hydro equipment coming, others saying they will support us and that DCCC will be at Spannabis next year.
Read more update 4.1