Dark City Radio's Friends
The concept of Dark City Radio is to bring individuals from all walks of life together. Putting the resources into the hands of those that need it. To help implement solutions to many of the worlds problems. Removing the middle man to increase the quality and benefits of people's lives.
Along the way we've made some friends. Below are links to some of the amazing people and organizations that help us to do, what we do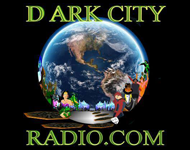 Dark City Radio
Just in case you were lost, click here to head back to Dark City Radio for more alternative media.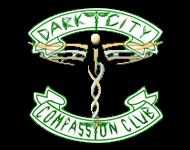 Dark City Compassion Club
Check out the Dark City Compassion Club blog for posts about the medicinal benefits of cannabis growing and more exclusive content for members. Dark City Radio was instrumental to the start of this project.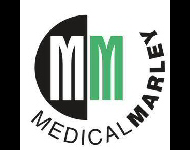 Check out the Friends of Medical Marley facebook page.